In the post find complete details about yoga teacher training in India. Hatha Yoga, Ashtanga Yoga, etc. How to find the best yoga school in India you can also solve these queries here.
India is the place of Rishis and Sages of the time past, and the birthplace of yoga. From India, the light of yoga is spread all over the world by this world celebrated International yoga day. In Ancient time Yoga is a part of daily routine. People gain knowledge of Purna.
However, it would not be wrong to state that India still maintains its legacy of being the pioneer of Yogic practices. India being the place of origin of Yoga and related practices continues to be a hub of the Yogic culture in the world. As wide as the expanse of its impact on potential Yoga learners is, the scope of the teaching of Yoga is also catching up a great deal in India. With the upswell in the number of Yoga teachers in India, there is an exuberant number of schools themselves that cater to the need for Yoga Teacher Training in India.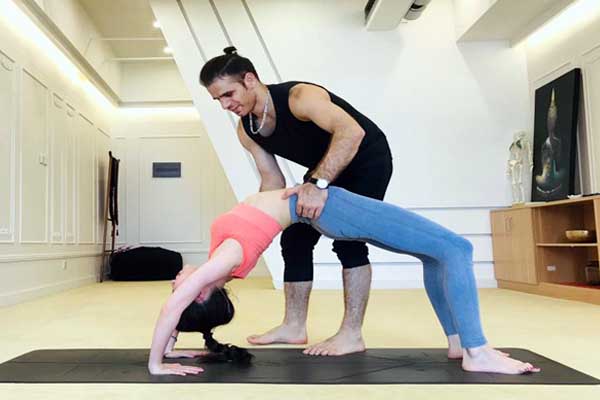 People gain knowledge of Purana, Upanishads by Rishis along with Yoga in Ashram or Gurukul. These Indian Rishis revealed the knowledge of yoga. It was promulgated by sages such as Maharishi Patanjali, Guru Matsyendranath, and Guru Gorakhnath. But Shri Tirumalai Krishnamacharya known as the father of modern yoga and then the term comes to Yoga Teacher Training in India.
Shri Tirumalai Krishnamacharya is accepted to have grown a large portion of the imperative styles of Yoga practiced in the twentieth century. And is particularly accepted to have developed the Vinyasa style. His legacy has given the world such fine instructors as BKS Iyengar, K Pattabhi Jois, BNS Iyengar and TKV Desikachar.
Here is the famous quote "Krishnamacharya's Legacy", which sums up best the influence Krishnamacharya has had on modern Yoga:
Whether you practice the dynamic series of Pattabhi Jois, the refined alignments of B.K.S. Iyengar, the classical postures of Indra Devi, or the customized vinyasa of Viniyoga, your practice stems from one source: a five-foot, two-inch Brahmin born more than one hundred years ago in a small South Indian village.
For the practice of yoga, a professionally trained yoga teacher is needed. A trained yoga teacher gives proper and accurate knowledge. So learners should practice yoga activities under an expert or trained teacher.
India is the Best Place for Yoga Teacher Training
India addresses the concern of teaching Yoga in its duality- the body element and the mind element simultaneously. Since both are equally important facades, an individual looking forward to learning to teach Yoga gets to dive deep into the holistic Yoga vibe in India. It gives the potential teachers a wide array of chances to stage their Yogic talent and put it to use for benefiting the people in India itself. Further, what gives India the essential edge over various other countries with respect to teachers' training is the fact that there is an abundance of teacher training schools to pick from. The courses designed are very flexible and pocket-friendly. Furthermore, the idea of Yoga Teachers' Training is not new to India as it has been around for almost half a century in the country.
Experienced Trainers
Even today, some of the most experienced hands and minds at Yoga in the world are available here to disseminate this knowledge to India and the world. The yoga teacher trainers in India take Yoga to a more meaningful level by imparting the experiences that have seasoned them over decades. Being associated with training teachers for a long span of time, the future teachers of Yoga to the world can bank upon this opportunity to get a flavor of what the ACTUAL, ORIGINAL Yoga is all about. There can be no better place to learn these skills than India itself.
Learning art is always preferred to be done at its place of origin. For India, Yoga is that Art that it will always take pride in for having its roots here and nurturing the skill with its perfect knowledge for centuries.
Yoga Teacher Training in India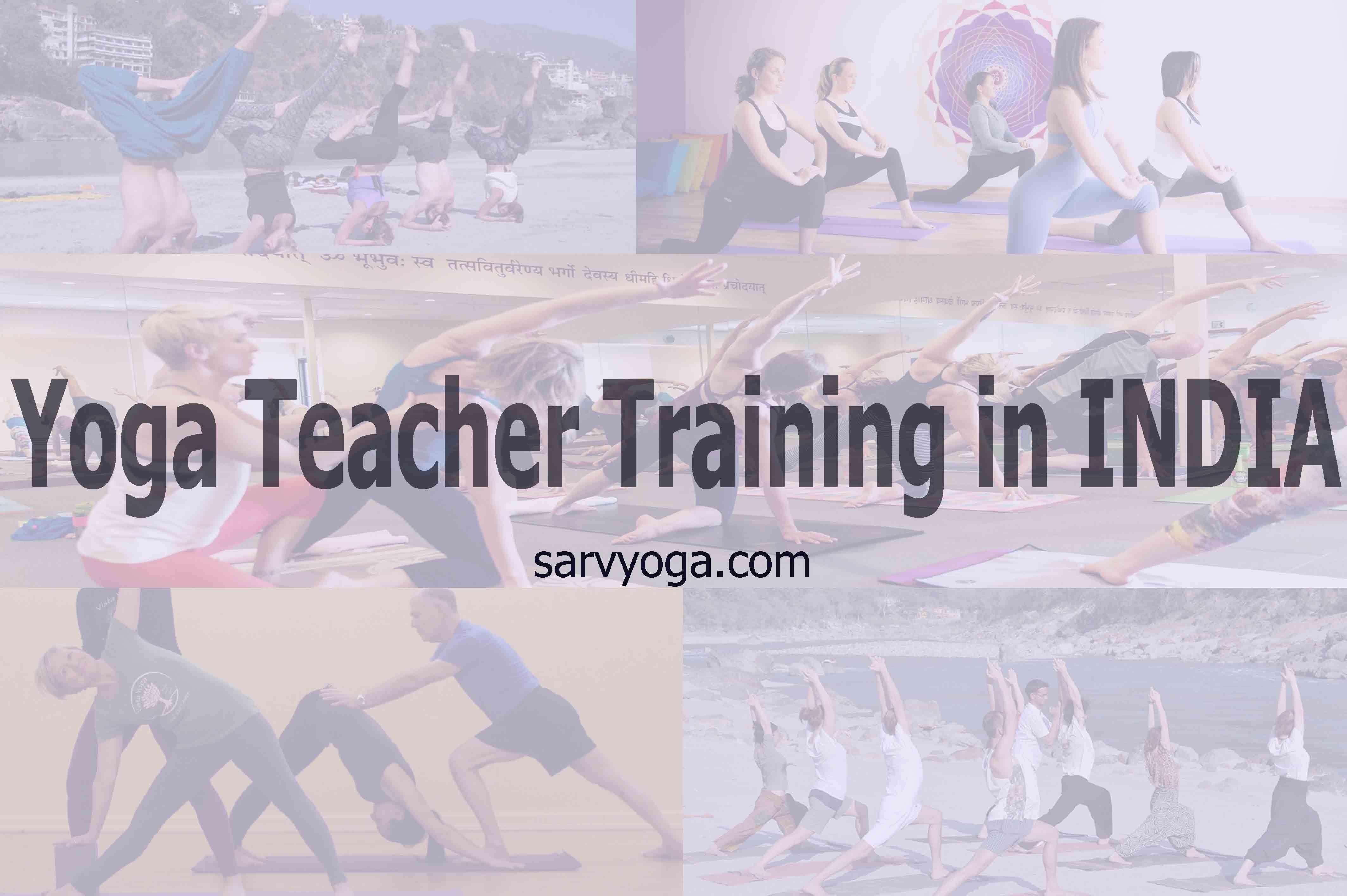 Despite the fact that Yoga instructors and projects can be discovered everywhere throughout the world. India is the best place for yoga teacher training and yoga educator preparation, Rishikesh and Mysore are the two fundamental focuses of Yoga on the sub-landmass. Most genuine understudies of Yoga more often than not make journeys to these focuses of learning. Here we will the best yoga teacher training schools in India and the Registered Yoga teacher training school in India with Yoga Alliance, the biggest registry of yoga educators and schools on the planet. On account of the ones that are not, they are generally perceived by the Government of India, in which case Yoga Alliance will more often than not granddad you in the event that you need to wind up an affirmed Yoga Alliance educator.
An educator's system isn't exactly a spot for investigation. The minute you venture on the mat, it's to take in the groupings you'll be instructing. Your day is packed with learning otherworldly messages, life structures, droning, sitting in contemplation and doing practicums. An educator confirmation program doesn't permit many opportunities outside its curriculum there are times, it doesn't permit you to appreciate yoga!
Famous & Old Yoga Teacher Training Schools in India
Parmarth Niketan, Rishikesh
Sivananda Yoga Vedanta Dhanwantari Ashram, Trivandrum
Krishnamacharya Yoga Mandiram, Chennai
Ashtanga Yoga Research Institute, Mysore
Yoga Vidya Gurukul, Nashik
New Yoga Schools List of India
These are the list of top and old yoga teacher training school in India. Although there are a lot of other yoga schools in India where the availability of admission is good and you can easily take admission in these schools.
Kranti Yoga Goa, Rishikesh Yoga Peeth, Yoga Vini Rishikesh, Shivayogapeeth Rishikesh, Tatvayoga Rishikesh, Trimurtiyoga, Patanjali yoga foundation, siddhi yoga, eco-village, etc
Note- The list of these teacher training school is taken from Google and other sources. 
Interested in Yoga Teacher Training in INDIA?
Please select a valid form