Are you planning a yoga retreat in India? Congratulations! You're up for a soul-nourishing experience that you won't be able to forget any time soon!
But before you get to the fun part, there a few things that you need to keep in mind. Practicing yoga or even traveling to India is pretty different from going anywhere else in the world. The weather, the ethnicities and the lifestyle are quite different. Especially when it comes to doing yoga. Yoga in India follows a spiritual code which usually requires you to act and dress a certain way.
In this blog post, we'd like to familiarize with the things you are going to encounter in advance. This will not only help you stay comfortable during the trip but also take in the whole experience to the very best!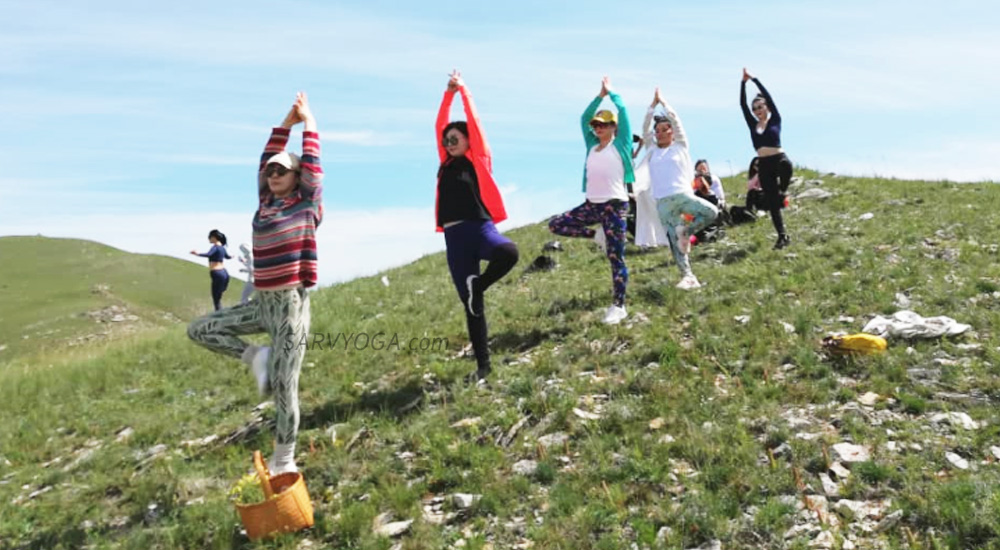 7 Must Know Things Before Going on a Yoga Retreat In India
Food Differences
The first thing that hits you in India is the food. The presence of Indian spices, ingredients, and dough is not anything you'd come across in other parts of the world. Therefore, you have to prepare to withstand it. Most of it will disturb your gut and digestive system. You'll have to treat yourself with some yogurt and probiotics in order to get used to that. Not doing so can lead to a lot of stomach illnesses that can ruin your Yoga experience.
The Right Time
Like everything else, yoga too has a right time. If you're planning your yoga retreat in India around the summer season which usually lasts from March to September, the weather will be comfortable. Summers in India are hotter but you won't want to visit a hill station, where yoga sessions are usually conducted in the winters. It will ruin the whole fun. Also, there is Satsang gathering that you can try out for which you need to plan accordingly.
also visit: Yoga teacher training
Take Your Yoga Essentials Along
A few if not all yoga essentials might not meet your expectations. Hence, it would be wise to pack your yoga mat, costume and medicines with you. It is advisable because these things are shared by multiple guests at yoga centers and could bear allergic infestations. It won't be wise to catch hold of any. You'll also rejoice with your decision of packing your own medicine in case you're heading to a center situated in a remote location.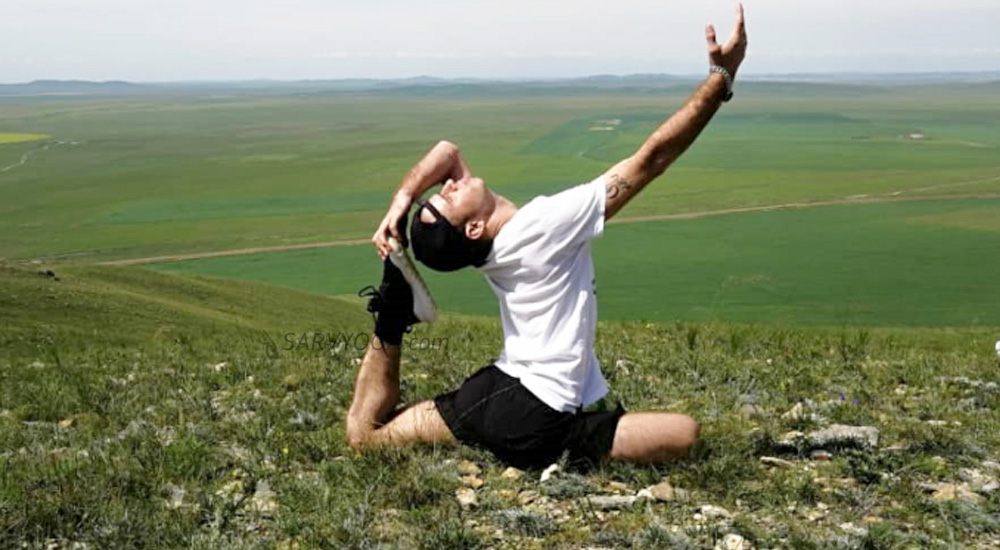 Choose Your Yoga Center Wisely
The thing with India is that different yoga centers will bring you different challenges. If you choose a yoga center built in a temple in a far-off location from a city, you might not enjoy the lack of amenities over there. On the contrary, if your yoga center is right in the middle of the city with a hundred things to offer, you might have a problem with all the rush of the city. Therefore, you have to choose your yoga center wisely. Keep in mind the perils and opportunities brought by every location before crashing down at the place.
Keep Cash Handy
Lastly, you must take care of the cash very well. Sure, you can survive the whole yoga retreat in India on your credit card but not all places accept that as of yet. Inside a city, a card shouldn't be a problem, but on the outskirts keeping cash handy is inevitable. Hence, withdraw plenty of cash when you arrive at the airport and rely on it.
Beware of Imposters
Due to the heavy inflow of tourists, the yoga centers have turned into business spots. This means that a beautiful looking yoga center with modern facilities might be attracting guests for making money with any real focus on yoga. You won't want to come to India from half the world across for that. So, you must check online reviews, and yoga websites before choosing a certain yoga center. Make sure you don't get overcharged as well.
Expect Anything
You might visit India with expectations of a divine experience because that's what most yoga retreats try to sell. That is not the necessary truth. For outsiders, India can be challenging, exotic and vibrant at the same time. Sometimes, you won't get the exact experience you were searching for but you will get something worth remembering anyway. So, keep the horizon of expectations open while choosing to go for a yoga retreat in India.
Conclusion
Plan your yoga vacation to India well and prepare for the extravaganza that Idia offers in advance. It's always better to know what lies ahead whenever you can rather than repenting later. India is not your average destination, it will give you a lot to remember. Choosing the right place, time and travel accessories can help you make the experience worthwhile.
At last, we can say that respecting the ethnicities and stereotypes of the place you're headed to will keep you in the front row.