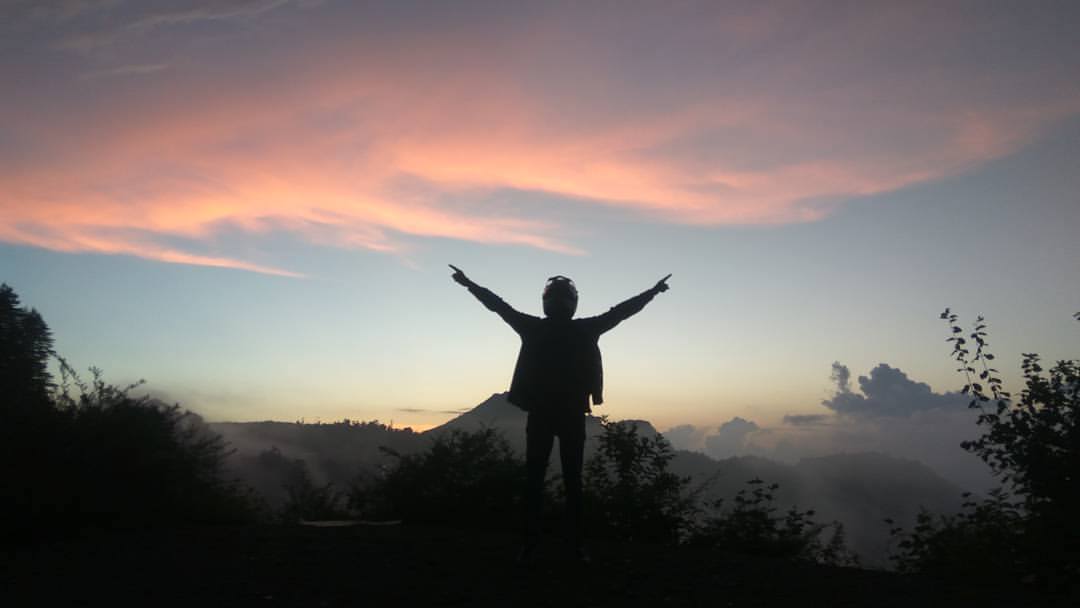 Did you ever found yourself surrounded by a myriad of thoughts? If yes, then it is very likely that your mind is pre-occupied with the stress and strains of the modern day living. You might be worried about the daily chores of life, from depositing the unpaid electric bills to prepare a report and the list goes on.
Besides after going through all these troubles, you boss also won't be too impressed if he notices you with your back hunched down and your eyes drooping heavily. So here are some effective yet natural energy boosting health tips that will make you look tireless and energetic anywhere!
Focus on Inner Stillness and Stability
The stress induced emotions would compel your body to spend a massive amount of energy. There are various methods to suppress this and help you to focus on the inner stillness, calmness, stability as well. The most common tip and advice that every individual would give you is about doing meditation.
But there are some other effective ways available as well. These include talking with your heart's content with your buddies, finding some other recreation, and lot more. This will help you to regain your calm nature and maintain the stability of your mind and brain.
If you are having a severe body pain, then probably an aromatic bath will make you more energetic. You can sprinkle a few drops of lavender oils with some rose water and any natural aromatherapy oil in your bathing water. You can also light some scented candles so that the entire atmosphere becomes scintillating with the scent along with the real feel of the spa.
You just need to lie back and enjoy the goodness along with the healing qualities of the aromatic oils. So soak and enjoy!
If you have tried every possible method and still it is not working, then you need to perform some dance steps for some period. Alternatively, if you are not aware of the steps of the dance forms, then simply you can try to stretch yourself a little bit. You can also perform some Zumba Cardio Fitness Steps so that it will make you perspire and make you more energetic than ever before.
You can also perform some warming up steps before you barge into the slimming world. This stretching exercise would be extra effective for the sympathetic nervous system. As a result, it will thoroughly energize your mind and body.
Try walking through a labyrinth
This is the best way to get revived in minutes. If you work for a 10-minute walk in a labyrinth, then your mind will get engaged again so that you won't be able to heed any attention to the persisting pain. The more your mind remains engaged and busy, the happier you will be.
With this engagement, you will also be able to get a mini-vacation for your brain. So allow the maximum rest to your brain while engaging them to the fullest.
"Early to Bed and Early to Rise
Makes a man healthy, wealthy, and wise."
– Benjamin Franklin
The above quote is correctly applied here. In today's hectic era, where everyone is out for the cat race, no one cares about their health and sleep. They need to realize that human body needs a minimum of 6 – 8 hours to rest. The biological clock of ours is not habituated to work round-the-clock. So when you relax and sleep, you get your brain refreshed and would be more energetic the next hour.
Wrapping up
If you look at the above tips, there is none that you were aware of. But when it comes implementation, most of the individuals fail in the same. You need to stick with these daily routines and principles so that you always look fresh and lively.
Author bio:
Krima Flint is a Health and beauty addict who blogs also at Dealslands. She likes diet plans because it delivers portion-control food. Also Fitness conscious. She is a type of geek who loves to write beauty hacks and skin care tips also. Creating a vision for health-oriented beauty.