Of all your exciting vacation plans, a Yoga retreat in India is something that will cleanse your soul with true serenity. Yoga retreats are on a high these days due to several of their benefits. It's not only about Yoga, it's about the ethnicity, the healing effects and the rich culture that you get to see in India. It's quite unlike any other place you will go to!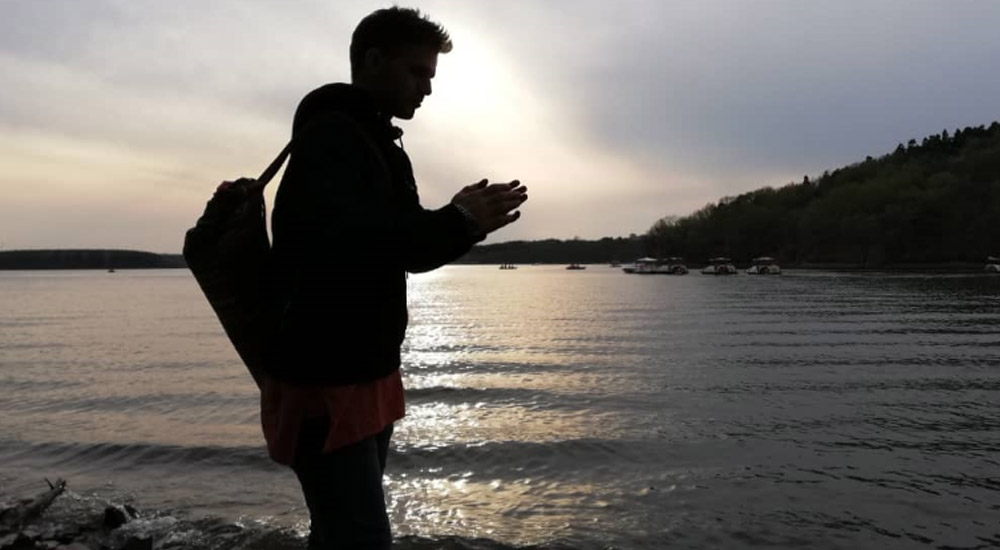 So, if you're already preparing for a Yoga tour to India, you will need a heads-up on what all things to take care of. India can be a wild country and therefore, planning everything in advance can be rewarding. First-time goers would have some questions in their minds. Let's try to address them one by one.
Why a Yoga Retreat in India, specifically?
India is the place of origin for Yoga. It had been a traditional practice for several centuries in India before it hit the mainstream medical sciences. You can experience its truest form in India which brings out the best effects on your body. Yoga is not only a way to exercise, but a way to heal your body. It has been linked to restoring inner peace and curing depression in adults. When you experience Yoga in the lap of nature and that too in India, the results are soul-fulfilling.
Where can you make a booking?
Bookings can be made online. There are several online ventures that sell well-designed packages for a beautiful Yoga retreat in India. You get to choose the duration of the stay and extra features such as "only for Vegans" places. You could also choose several pleasure activities to go along with Yoga such as Spa and waterfall bath.
Simply search Yoga retreat packages for India at Google and you'd get enough options to choose from.
Is there a good season for the visit?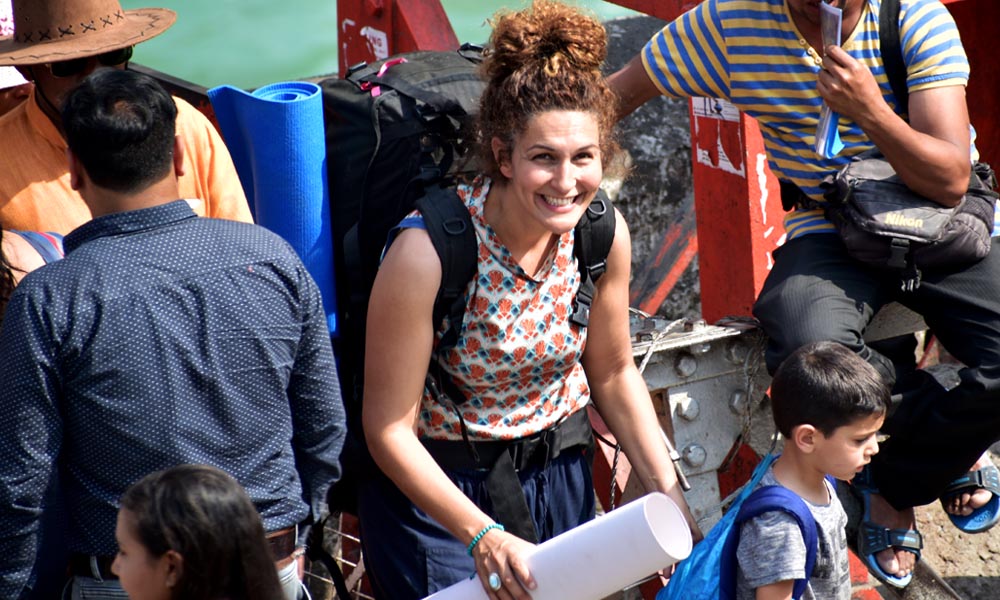 India has a variable climate from North to South, which makes season an important factor. If you're going for a North Indian location such as Rishikesh, it's better to go in the months of July and August. These months fall in the summer season, which ensures a pleasant climate for Yoga.
If you go to North in winters (November to January), the climate may feel a bit on the rough side. Most of the exotic Yoga locations in North are hilly areas, that make it difficult to enjoy the Yoga retreat in India.
Heading South, the climate is moderate around the year. You can plan a trip to Kerala anytime during the year and you won't repent your decision!
What places are the best for a Yoga Retreat in India?
Although Yoga is carried out in almost all parts of the country, there are certain places with scenic beauty to choose. These places have the best environment to enjoy your retreat to the fullest.
Shillong
Shillong is a hill station in Meghalaya, the northeastern state of India. It has a number of natural features such as valleys, waterfalls and national parks, that will double the fun of Yoga.
Gangtok
Gangtok is located in the Sikkim state of India, which is another mountainous region. It's marked by Buddhist traditional influence and a great all year weather to enjoy the lap of nature.
Mulshi
Mulshi is a little locality in District of Pune in India. The village area is touching the sea and has a water park as well. The place is famous for traditional Yoga centers and retreats.
Goa
Goa is the tourist capital of India with a number of beaches, hilltops, and Portuguese influences townships. It is particularly famous for attracting foreign tourists in India, for partying and spirituality.
Rishikesh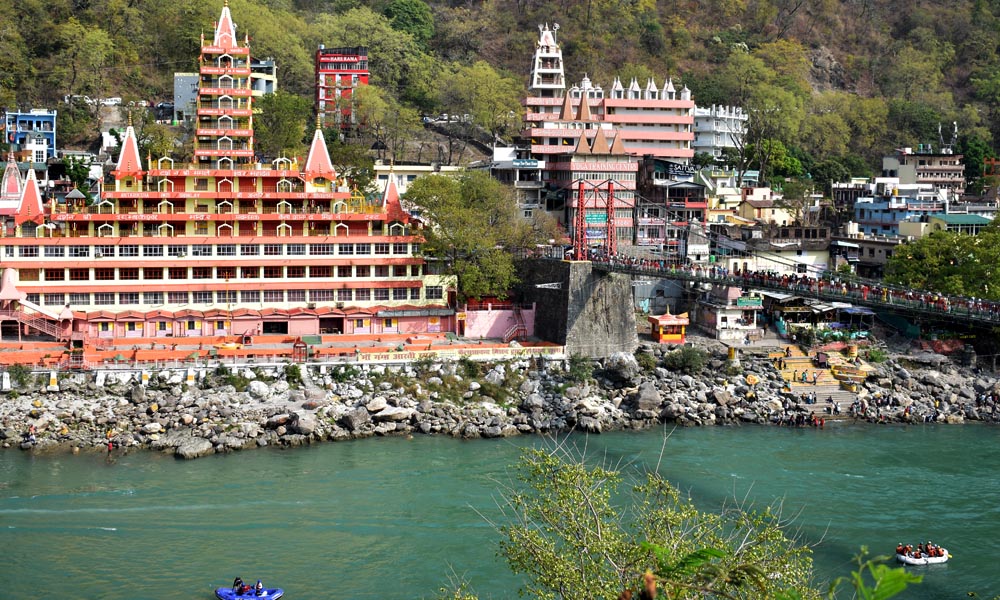 Rishikesh hits right in the feels for Yoga enthusiasts. It's a hilly area built on the banks of the Ganges river, with a number of monasteries and temples. You will not only exclusive Yoga centers but institutes for studying Yoga. Perfect place for your godly Yoga retreat in India.
How much would the trip cost?
The costs vary according to the number of things you include in the trip. A 7-day package deal including your stay, meals, Yoga sessions, spa sessions, Yoga accessories and medicinal supplies would cost around $450. This is exclusive airfare. Professional Yoga centers are costly whereas the traditional Yoga centers built in temples are much cheaper.
Where to apply for Visa and tickets?
There are three duration tenures for Indian Visa – 6 months, 5 years and 10 years. You're allowed to stay a maximum of 6 months per visit and you are free to carry out recreational activities except for business. Know more about your application here.
Choice of airlines and tickets is pretty much neutral. You can suit yourself in that department.
Conclusion
Dedicating a vacation to a Yoga retreat in India could be one of the most enchanting experiences of your life. Decide on places before visiting and make sure to choose the right season. You will get nearly everything that you ask for at Yoga centers from English instructors to healthy food. Enjoy the cultural contrasts of India as you meet your soul through Yoga.
Book Yoga Retreats Now
Please select a valid form