The topic of coronavirus or COVID isn't untouched. It's now talk of the town, subject of research, and a hot discussion all over. In short, it's a new 'Chinese Whisper'. The terror has gripped the whole world tightly, and this has resulted in a global shock and pandemic. People are finding it hard to deal with the corona pandemic, getting anxious, depressed, suffering from mental illness, stress, poverty, unemployment, and a lot more. Frankly, we have never thought of such a hard time or never ever imagined.
Whatever the situations are, we have to accept and transform things accordingly, no other option. Health experts are suggesting the same, 'better to convert than to crib'. In this article, we will talk about ways to deal with the corona pandemic, and how to relax and spread calmness around.
'Talk-Talk-Talk' and Deal Corona Pandemic Easily
Yeah, we know, meeting people and talking head-to-head isn't a right option keeping the sensitive situation in mind, but we all have cellphones anyway. Make the most use of your mobiles, and talk to your loved ones. Video call your lovely people and talk about how you are feeling today. Ask their whereabouts. Make them feel comfortable, and ask the same from them. DO NOT keep worries and stress inside. Talking is the best heal therapy. Make a step forward, and dial their numbers NOW. Remember, this is the time you have to re-gain your relationships, make the most.
And…if you don't really feel like talking, simply jot down your emotions in a diary. Just pen down everything you are feeling. Nobody is coming to read and judge you, so just write whatever you feel like.
Avoid too much news
It's good to stay updated, and know about the world, but there is a limit to everything. At current time, the news channels, newspapers, social media, magazines or even WhatsApp, Facebook are loaded with news related to corona. Most of them are FAKE or exaggerated, and it's literally hard to differentiate between real or reel news pieces. So, we suggest, listen to the headlines and stay updated, but limit yourself. You may listen to them once or twice a day, but avoid immersing into them day-in, day-out. This may leave you with hypertension or panic attacks.
Fact Matters
See, everyone is now becoming pseudointellectual when it comes to corona. You need to understand that everything said or written is not true. You don't have to believe at everything you receive via call, text message, social media, etc. Try to read the facts, don't blindly follow what people say, rather read the facts from WHO or talk to a learned person.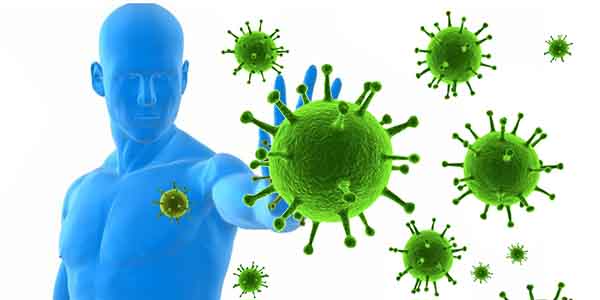 Social-Media could be very dangerous
Yes, you read it right. Sometimes social media can be very dangerous, and this is the time when you need to BEWARE. People are insanely forwarding and sharing viral posts about the corona, which might be untrue. Don't let any news affect you, you just have to take your safety measures. And also, avoid spreading rumors by sharing unnecessary corona updates on your feed.
Overthinking leads to nothing
Yes, we know that this is the most unusual episode, and we aren't able to overcome it. But to make ourselves normal, we have to avoid overthinking. Make yourself relax, you may try mediation for mind calmness. Just focus on your safety and boost your immunity. This is just a bad phase, it will pass. In order to stay calm, utilize your time, try to be creative. Keep practicing breathing exercises or pranayama, eat healthily, stay positive, and spread positivity, cheerfulness, joyfulness, awareness, and everything is going to be absolutely fine.
Follow your routine
If you are locked inside due to the pandemic, you better make the best use of your time. It would be great if you try to maintain the regular schedule as you were doing earlier. If you are working from home, then wake up as you used to previously. Do some indoor exercise, make healthy breakfast, have it on time, and start official work. Just because you are working from home doesn't mean you can disturb your routine. Staying under a strict schedule makes you positive and keeps you going.
Deal corona pandemic by taking your good care
You have got this time, utilize it. Do yoga asanas and start to be in shape. Follow your hobbies, learn to cook, write poems, do what your heart says. Start exfoliating your skin, make yourself feel good staying indoors. You may focus on gardening. If you have a garden then nothing could be great that this, if not, utilize your balcony.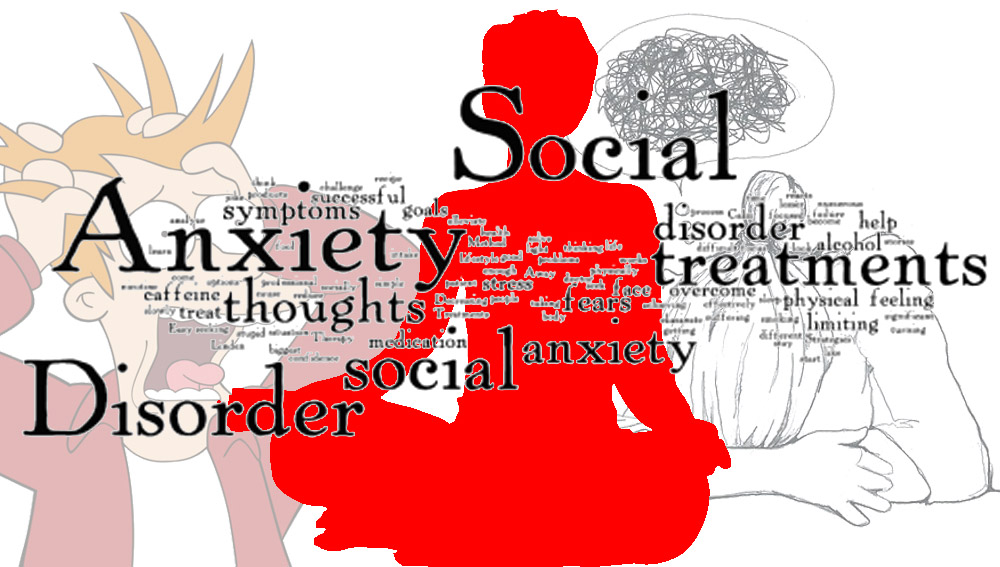 'Helping others' helps to deal corona pandemic
Raise a hand of help, it feels good. Look around and see if anyone desperately needs your health. Try to help them maintaining safety and distancing.
Asking for help
Asking out for help is not a sign of weakness, do this if you need. We know the pandemic has brought extreme stress and depression along, but we need to show courage. Be strong and if you feel like breaking down, then don't feel bad, majority is feeling the same. Many helplines are providing counselling. Google the centers available and call them, they'll talk to you over a call and will sort out. Remember, this time will pass, but your health is ultimately going to be with you. Do not let anything ruin your mental stability. Just be strong and call people for help freely. Sameway, be willing to help others too. Talk to the people whom you think needs the most. It costs nothing.
Sarvyoga Takeaway
The corona pandemic is a shock for the world. It has brought worse chapters, but the coin has two sides. People now are realizing the value of relationships. They are now understanding the true power of love, friends, and families. This is good, isn't it!